As a wtf to whoever is trying to take my spot...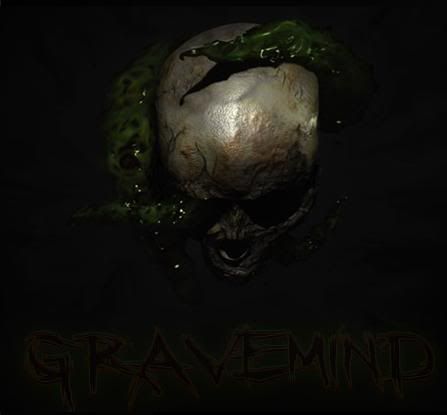 Features
- Dependancy/Lone ID Viewing/Swapping
- Reflexive Viewing
- String ID Viewing/Swapping
- Full Meta Editor with mostly completed plugins for every tag
- Meta Extraction/Injection
- Tag Extraction/ Almost fixed Tag Building
- Full 8 Unicode language viewing
- StringId Viewing
- Auto Update system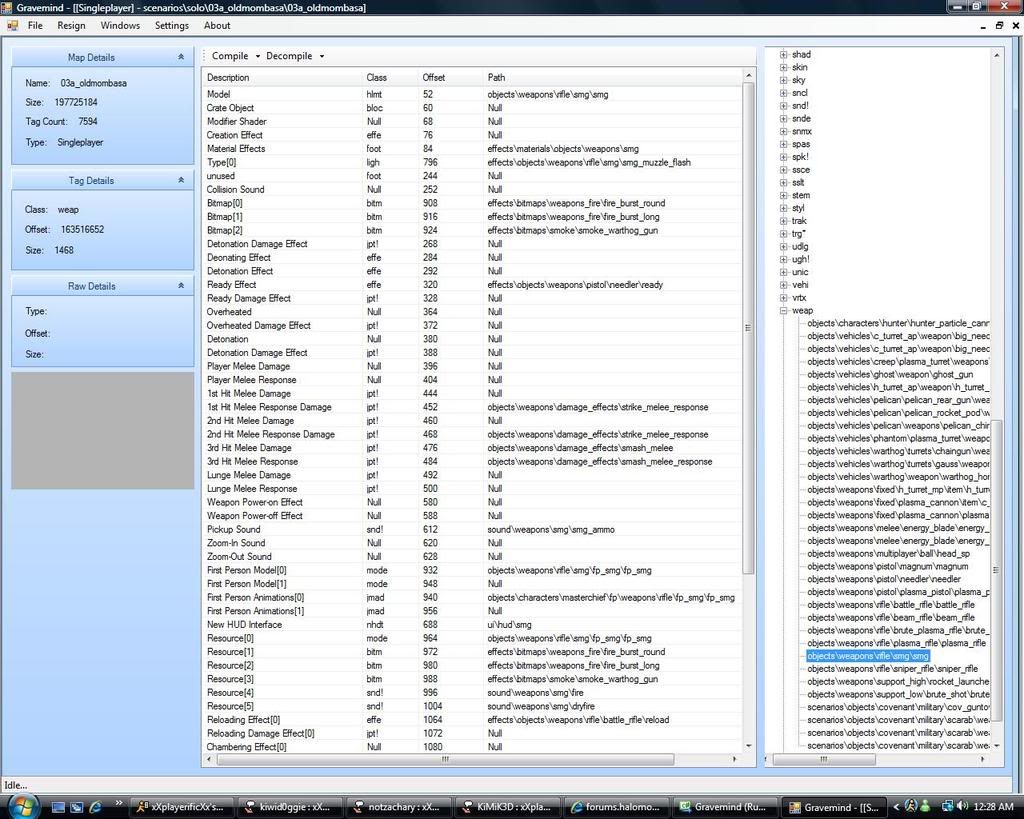 Notes
- You must configure your settings, by clicking the Settings button.
- Although it is not required it is recommended you resign all maps.
- This can NOT open Multiplayer maps, nor shared.map.
- Tag Building is still in its "Experimental" form and will cause your maps to not load.
- Only internal raw offsets and sizes are displayed.
- Gravemind will alert you on any updates.
- This is only a BETA, it is most likly buggy, although me and neodos removed countless bugs. Please post any bugs in this form and I will send out and update with it fixed ASAP.
- Please enjoy!
Trouble Shooting
Q: I get a "access to youmaphere is denied" exception?
A: If you are running on Vista please run this app as an admin.
Q: My Bitmasks are cut off:
A: Please insert 1 "Spacer" option at the bottom of the bitmask.
Credits
- A HUGE thanks goes out to Neodos, who converted all plugins, mapped new ones, found countless bugs, instisted it was app bugs when I dissagreed, and made the splash screen, am I missing anything?
- Kiwidoggie Beta testing
- -DeToX- Programing help with the Tag Builder even though it still doesn't work.
Enjoy!
http://blog.allenthinks.com
Thats my Website Download There >.<
Also WHAT THE HELL, Im never here then all of a suddent I get a bunch of messages saying that someone is faking as me?!?!?