yeah i just had to reinstall and now live & multiplayer not showing up in the menu?
any idia why?
i have all the updates installed so im realy confused?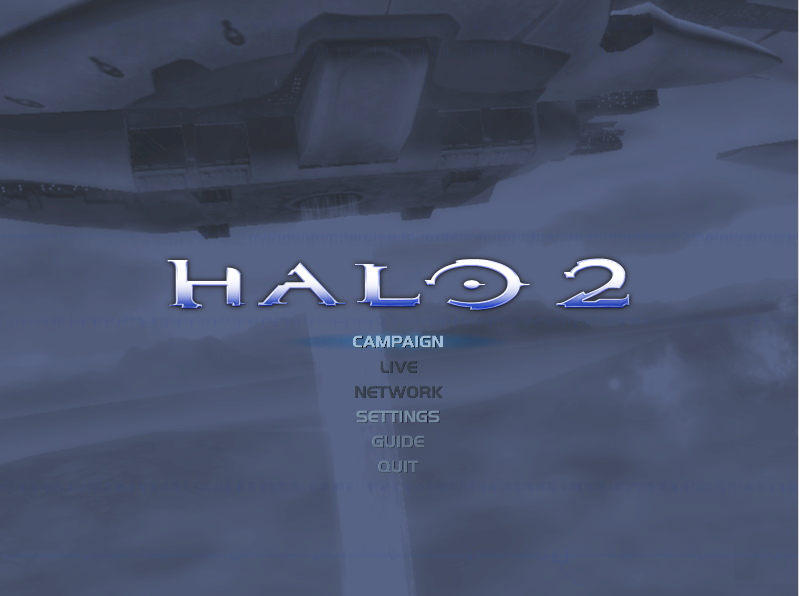 i dont understand why it wont work
im on windows 7 now & i never had this problum in vista
i also tryed compatability mode it still dint work
and then when i try and reinstall i get this error trying to install from the orignal disc
im wondering why some .maps are .map.dtz is that normal?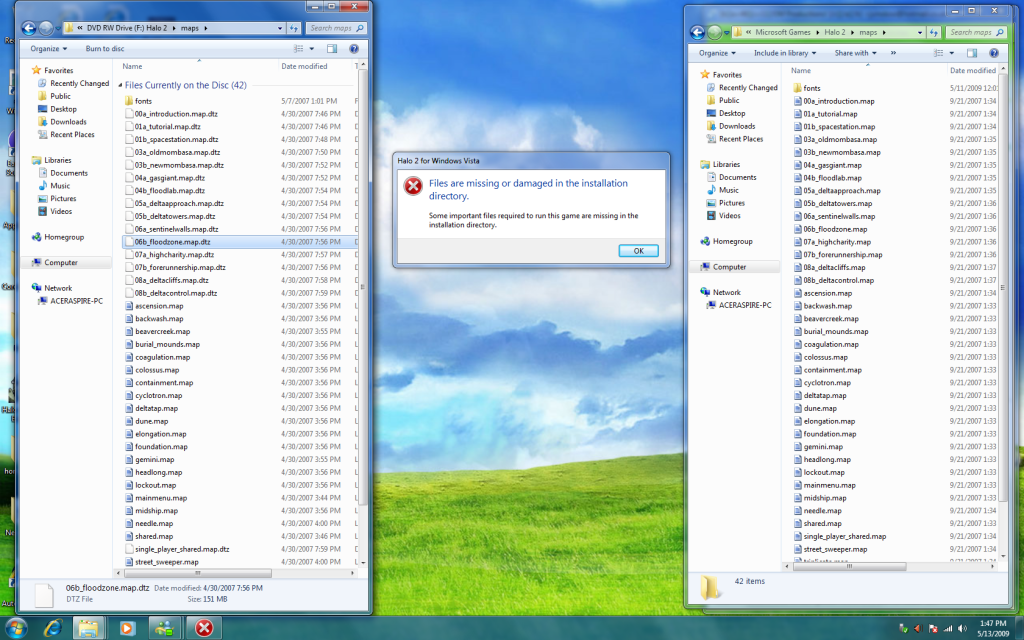 Edited by jackrabbit on May 13, 2009 at 01:52 PM