Dude, I have learnt how to use blender which is a 3D editing software, study the theory of holograms, found a way to make energy using poop, made a currency converter using Liberty Basic, found out that nukes work by converting matter into energy and if fully mastered, a sofa can make an explosion with the potential to reach all the way outside the solar system and still able to get As for my class at the age of 8 up to now(13). All of us have the potential. Just get up and do something.
Anyway, will help you make the BSP but only the BSP. You have to figure out the rest. I will also give you a demonstration of how it is done.
EDIT
Ran out of Ram. Can't make tutorials or time lapses. Sry
So anyway, I haven't textured it yet but it won't take long. What do you think of this?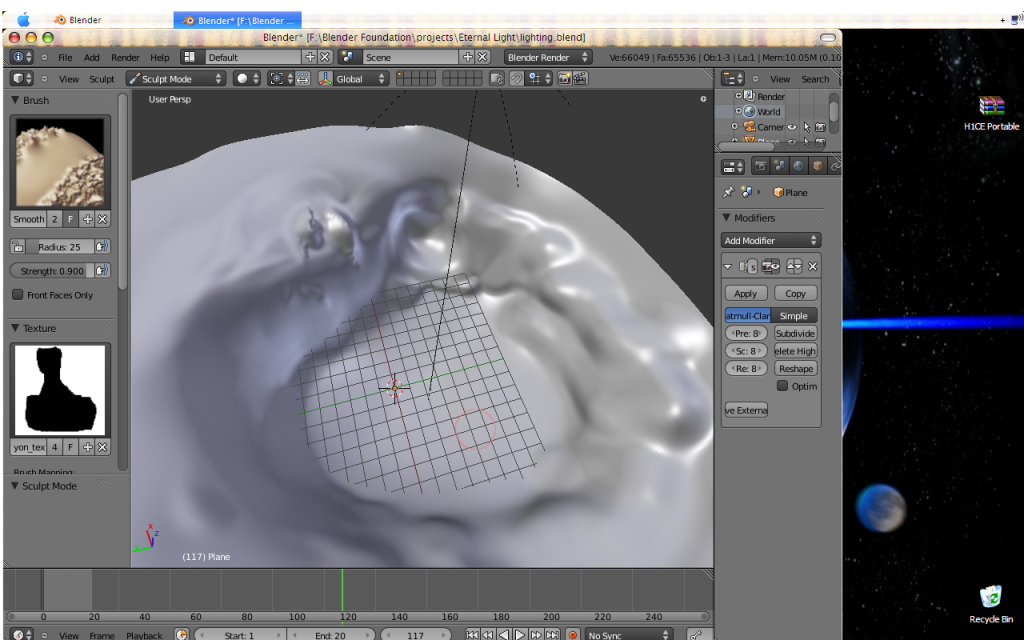 BTW, sry if you got offended but it does not take that much effort and I know more than 8 guys who are CG artists and between 12 to 16 years old. Since you probably want to create games, you can start with modelling. Blender has alot of tutorials. They are just hidden. There is also GMAX but I can't help you with that.
Edited by cyboryxmen on Dec 9, 2010 at 08:59 AM