Happy birthday Halo 3.
https://i.imgur.com/RqgTtpa.png
Also I had a Heretic Hunt dream which was odd.
I was playing some sort of beta build of my mod that had my current bsps but way better looking.
You ended up fighting the heretic leader on foot while he had a strafing banshee indoors. It was kinda like a giant sentinel. Eventually you would follow him in a banshee by going the speed of light for like 2 seconds to the gasmine. There were humans for some stupid reason and an elevator that looked like I animated it in high school with no sleep.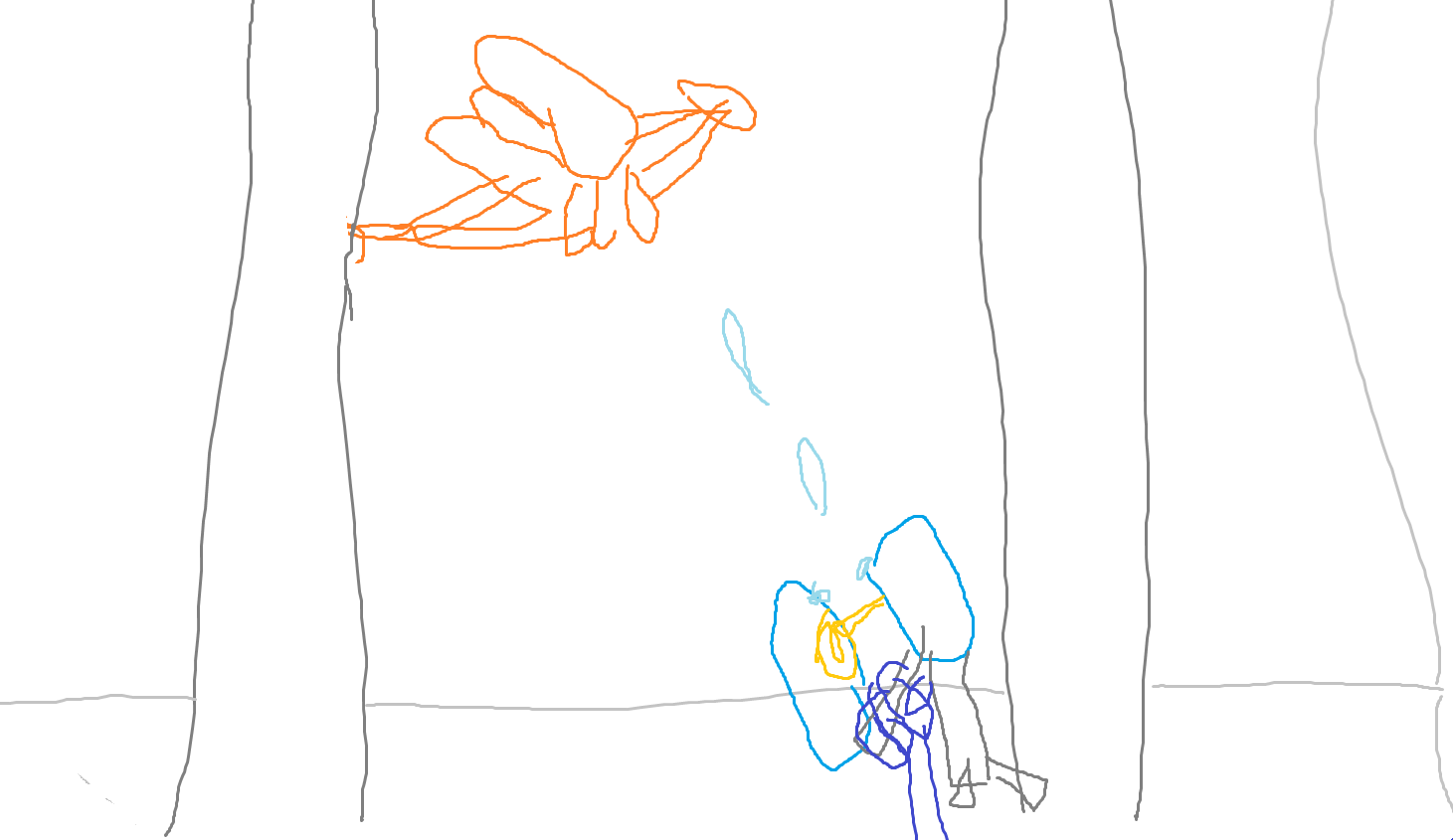 Kinda like that. Pillars in a hanger. The new heretic guy I made flew off earlier in his cool h2a like banshee and the heretic leader stayed to cover him.
I'll explore strafing banshees now.
Edited by Spiral on Sep 25, 2017 at 03:36 PM