Hey guys, sorry but im having a lot of problems with gbx models and shaders for a custome sky, im making a coste that meets with far land, similar to lumoria or A50 level, but i dont really get it like i want
and want it like this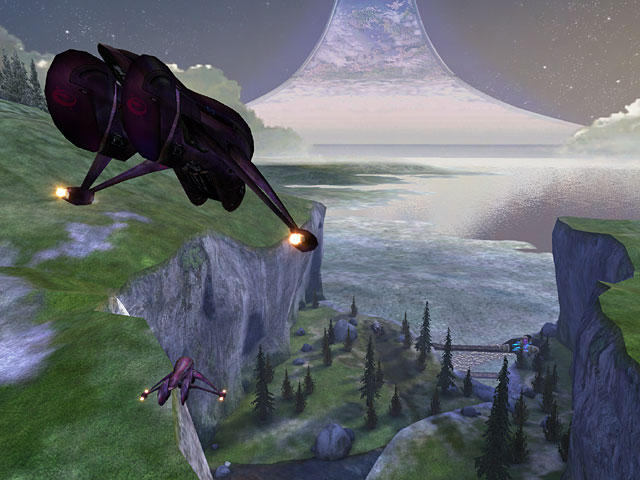 i try using separate jms files for the water but still doesnt work. Any ideas how i can do it?
The other thing is related to the other thread, i made a sp bsp with a little bit high poly (20,000) so i made portals to make it optimized on the game but when i open sapien it apears like this
the threshold for bsp is 16,000 ~ polys, should i qet rid of the portals or theres another solution?