Father Christmas
Joined: Dec 24, 2011
Posted: Dec 26, 2018 09:42 AM Msg. 1 of 2
I'm just finishing my rounds now but the folks over at Project Contingency have released a Christmas teaser on their twitter.
https://twitter.com/ProjContingency/status/1077624474051203075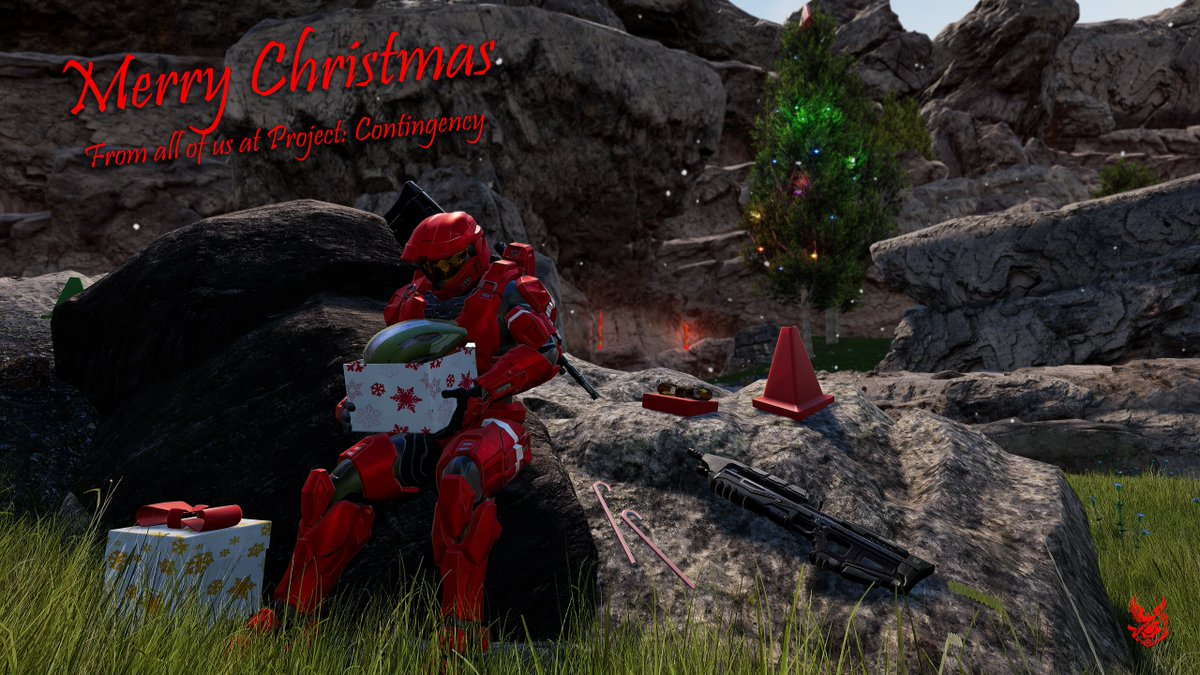 PRPatxi
Joined: Oct 30, 2010

Dennis, free me from this suffering
Posted: Dec 30, 2018 06:38 PM Msg. 2 of 2
Merry Christmas good ol' Father Christmas. Hope you didn't got yourself too tired from giving presents and coal to all the people in the world.