Nahh all of that was stock Halo, before I got into OpenSauce. I have them lying around somewhere. I actually have that map too, it was a Zombies map. let me see if I can find it.
Download
Video Demo
Lots of stuff in there. Cool weapons, bipeds scenery and BSP.
The BSP was lit in Aether which is why it looks so gorgeous. The lighting is realistic and the shadows are crisp and well defined. Stock Halo's radiosity can't do dark levels appropriately, everything gets washed out.
The weapons are all hobbled from various Halo weapons. I particularly liked that Plasma Rifle, the little plasma display changes color with the heat. On the starter pistol, you have infinite ammo and it overheats, which is displayed by the green circle that turns to red.
There were rounds that got progressively harder, and a pause-menu armory that allowed you to buy weapons. There are also tons of scenery items that I ended up porting to Mombasa. This was the last mod I did before I started working on the first precursor iterations of the Mombasa project, which at it's first inception would be a 3-4 BSP linear campaign. A lot of the stuff in here ended up influencing that project.
Everything's broken, the shaders are oversaturated nonsense that I thought looked good years ago. But there's a lot of value in there, if you're willing to find it.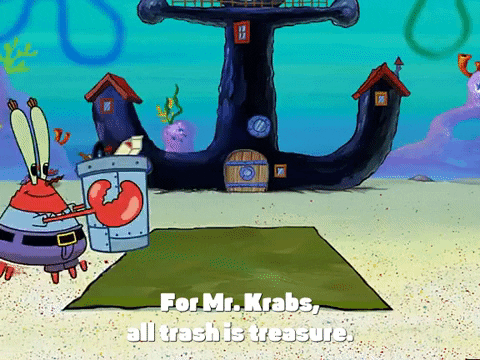 Edited by DeadHamster on May 9, 2019 at 10:42 PM