DKSS TAGS MEGAPACK NOW ON ITCH.IO!
Download new Bipeds, Weapons, Vehicles & VFX Tag Sets!
Get on Dropbox:
https://dropbox.com/s/wk36nv3biy6pf5e/AssetPack_HaloCE_byDKSS.zip?dl=1
Get on ItchIO:
https://bellblitzking.itch.io/halomegapack/#download
DBZ Dragonball: Bipeds, Weapons, Armor Skins & Effects


Sonic SMT: Bipeds, Vehicles, Weapons, Scenery & Effects


Tachikoma Ghost in the Shell: Bipeds, Weapons & UI


Forerunner Sentinel Forces: Bipeds, Weapons & UI


CMT Plasma Dual Weilds: Weapons & Effects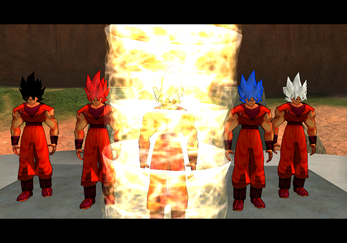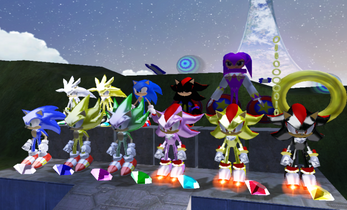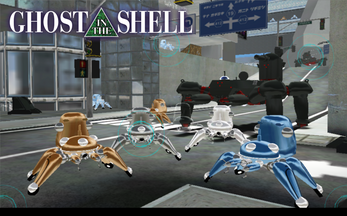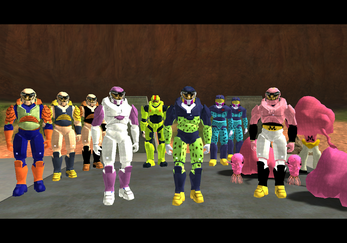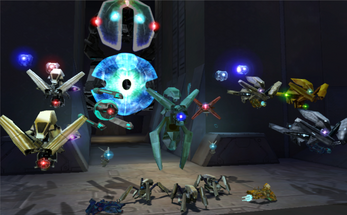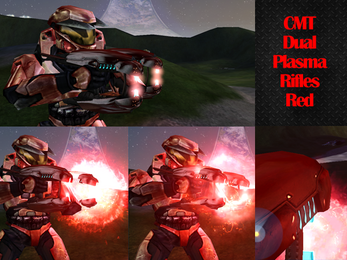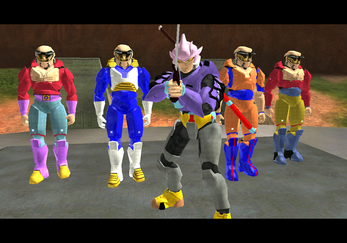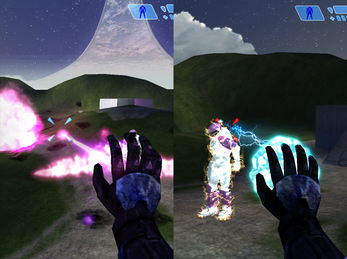 1. DBZ Dragonball Set:
Goku HD Bipeds, Dragonball Armor Skins, Combat/Enemy Voice Dialogues and Energy Blast FP weapons.
2. Sonic Set:
Get all Sonic, Shadow and Silver bipeds, vehicles, scenery, effects, devices and custom weapons!
3. Tachikoma Set:
Get all Tachikoma and Kagotank biped and vehicle variants, plus new UI and updated weapons.
4. Forerunner Sentinel Forces Set:
Get all Enforcer, Sentinel, Monitors, Onyx and Custom bipeds skin variants plus laser weapons.
5. CMT Dual Weild Plasma Weapons Set:
Get all four types of Dual Plasma Rifles and Charge Pistols, plus bonus Dark Energy versions!
Background:
In 2018, I shared a compilation of major tag sets, including creations of my own. I've now moved it to Itch.IO for easy access since I'll be removing all this from my laptop. I created 95% of the DBZ set, turned Tachikomas into bipeds, upgraded the Plasma Duals, fixed a lot of the Sonic Team tags and cleaned up all other assets from the community, who are also credited in the pack. Will be great for Machinima wars & more.
Download on Dropbox:
https://dropbox.com/s/wk36nv3biy6pf5e/AssetPack_HaloCE_byDKSS.zip?dl=1
Download on ItchIO:
https://bellblitzking.itch.io/halomegapack/#download
Edited by darknesssamurai on Jan 8, 2020 at 10:33 PM