Contingency has contributed to 7 posts out of 469775 total posts (0.00%) in 2,426 days (0.00 posts per day).

20 Most recent posts:

Although promises cannot be made, the Project Contingency Team would be honored to accept our invitation to the upcoming CE3 2016 and will make our best effort to attend.




Quote: --- Original message by: sshers4
Hay Contingency, I've just saw you on today so I was hoping if you're going to reply back on here.




But anyway's when are you going to show us Contingency Information?


Keep up the good work.




You would be right. I was going to make a post yesterday in regards to recent events on these forums, but then I decided against it. I think everyone here is able to understand that the people claiming to be us and (as they put it) waging war on halomaps, is not us. So creating a thread dedicated to that subject would only be adding fuel to the fire.

Anyways, about the project. We are still definitely chugging away on it, making quite a bit of awesome progress. However we don't want to show anything off until we have a pretty solid product in our developer's hands. CryEngine has been creating some setbacks for us, but we should have something solid in the coming weeks and months.

These things unfortunately take time. Especially considering we are only doing this in our spare time. :/


Hi,

Firstly before this topic gets anywhere I would like to clear a few things up.

What sshers4 is refering to is a network test we did a while back. All of the content used in that build was default CryEngine SDK assets. There was no content from our project used in that build (with the exception of concept art displayed in the main menu). The gameplay, and all assets associated with it are not going to be used with Contingency. Additionally, we were testing both the stability and limits of the CryEngine SDK netcode. The amount of players we were able to connect is not indicative of how many players our game modes will support.

In short, avoid drawing conclusions about the final game, from footage of a network test. They will not be similar in the slightest.




Quote: --- Original message by: Nickster5000
Hey, how often do you check your apps? I sent one a couple of days ago & haven't gotten a reply yet.

Looks promising!





Quote: --- Original message by: Killer5000
maybe it takes 60 years for a reply



Apologies to the two of you and the other 20+ individuals who submitted applications. A bit of a mistake on my part prevented me from viewing the applications that were sent in. I will be taking a look at some of the applications tonight, and tomorrow morning. From this point forward, applications will be monitored every 5 hours or so.

Apologies once again. And thank you all for your patience and your interest in Project: Contingency!


Thank you guys, I thought I might as well take a minute out to answer some questions that I have noticed in this thread, as well as addressing some concerns you may have.



Quote: --- Original message by: Storm
City looks bland, phantom looks meh. Decent visuals for a teaser. Work on it moar or else I'll have to Dsali Slap you. Are you looking for help at all?


Hi there! Don't worry, the graphics are still a work in progress and we are actively working to improve them.

And yes! We are currently are looking for assistance in a variety of fields. If you are an individual who thinks they might be interested in helping out with this project, feel free to check out the recruitment page of our site and submit an application!

You can find that here!



Quote: --- Original message by: Mootjuh
So where is the actual gameplay? You should focus on gameplay first.


Hello, don't worry. Gameplay was our very first concern when we began, but we can't show anything quite yet. We definitely have a lot of surprises in store, most of which are being saved for the future. However, let me assure you that there is already a playable build of the game the developers here have gotten a chance to play, so it's not as though the only thing we have is a few buildings, a phantom, and various other assets, even if it may seem that way. Thanks!



Quote: --- Original message by: raphaelBLOOD WAR
Are u guys using master chief as main character or some other custom character.


Hi there, I'm going to confirm that Master Chief Petty Officer John-117 will not be the main character in this game.



Quote: --- Original message by: MEGAVKNG
Cryhalo: Spartans vs Ceph I WANNA SEE THAT!


Hello! As awesome as it would be to see The Chief face off with some Ceph, it won't be happening. Project: Contingency is not a mod for Crysis. It is going to be a standalone game, meaning we can not use any of the Crysis assets, as using them would be a breach of agreement. CryEngine 3 is a game engine that just happens to run the crysis series.

Thank you guys once again! More information to come in the days and weeks ahead!
Edited by Contingency on Jul 15, 2013 at 02:31 AM


Thank you guys for all the kind words! It means a lot to us, and we really look forward to showing you more stuff in the near future.




Quote: --- Original message by: Higuy

What you have to show looks pretty decent so far, but unfortunately is falling victim to the generic CE3 project I see a lot over at crydev.net... landscapes, a few cool effects and custom assets to show... Don't get me wrong, it looks cool and interesting and I hope it goes places, but heres a protip that I pretty much live by with every one of my new projects that hasn't been shown to the public yet:

Get considerable assets and gameplay.

While your trailer is cool and all, it doesn't show much other than really quite a few different assets, some of them most likely not even created by your team. You should take the time to build up a lot of accumulated work that looks great and actually shows progress. Which would you rather have, a small teaser trailer that really doesn't show much of anything, or a great epic trailer that shows your hard work paying off? It's a little too late for all that, but keep it in mind when you give your fan base updates. You don't want to spoil anything, but you want to show them cool things to keep them interested and wanting more -- but enough of that.

It looks cool. I'll give you that. Of course you guys will also have great graphics as you're using the CE3 (I'd hope), but keep in mind don't make it a simple "port halo stuff and ideas" and make something out of that. Get original and create new concepts and ideas that are your own and put them to work! Fit them into the Halo universe accordingly and make something cool and fun to play. Remember, gameplay is a majority of what the player will experience.

Your teaser trailer already looks a lot better and less overrated then the counterpart ce3 project "Halo: Galaxy of Combat", so I'm eager to see where this will go.

Edited by Higuy on Jul 13, 2013 at 11:10 PM



Thank you for your concerns, however let me assure you right now that we understand these types of issues that you brought up. Firstly let me clarify that under Microsoft's Game Content Usage Rules we are not allowed to use any content that we didn't develop. All content shown in that trailer is our own, there are absolutely no assets shown that are not built by our team of talented developers (Excluding some of the various environment objects that ship with the default SDK) Please note however that all these assets are not finalized, many design changes will occur in the future as we further define our games individual style.
(The BR is a great example of this, as we do not want to copy halo 4's style. This was more or less a fully custom mockup battle rifle that was made for placeholder reasons, the final one will be much different)

In regards to us just creating "just another halo game", we want to make it very clear that the CryEngine 3 empowers us to do many new things! We plan on adding a lot of new features and removing some that we don't see fit. We feel like the game we are crafting will be different from what you expect from a halo game.

Thank you guys once again!


Hello HaloMaps!

As I'm sure many of you know, we recently showed off our project codenamed "Contingency" at the CE3 event, being hosted by MatthewDratt, and SlowBullet of this community. I wanted to come here and tell you a little bit more about the project, and present an opportunity to any interested individuals who are interested in helping out.





Project Contingency is a fan made halo game set in the halo universe, it is currently being developed for the PC and will be using the CryEngine 3 SDK, the same engine that powers the Crysis series, Ryse, Kaido Xtreme Racing, and many other state of the art games. Please note however this is not a mod for any of these games, its a fully fledged game.

That being said, Project: Contingency isn't simply a "Halo 3 HD in CryEngine" nor is it just another "Halo" game, we are doing things that no other halo game has ever done, we are definitely keeping the core things intact however we are doing a ton of new, exciting things.




Here are some images from our project to look over, please note that all this content is subject to change, and is all WIP.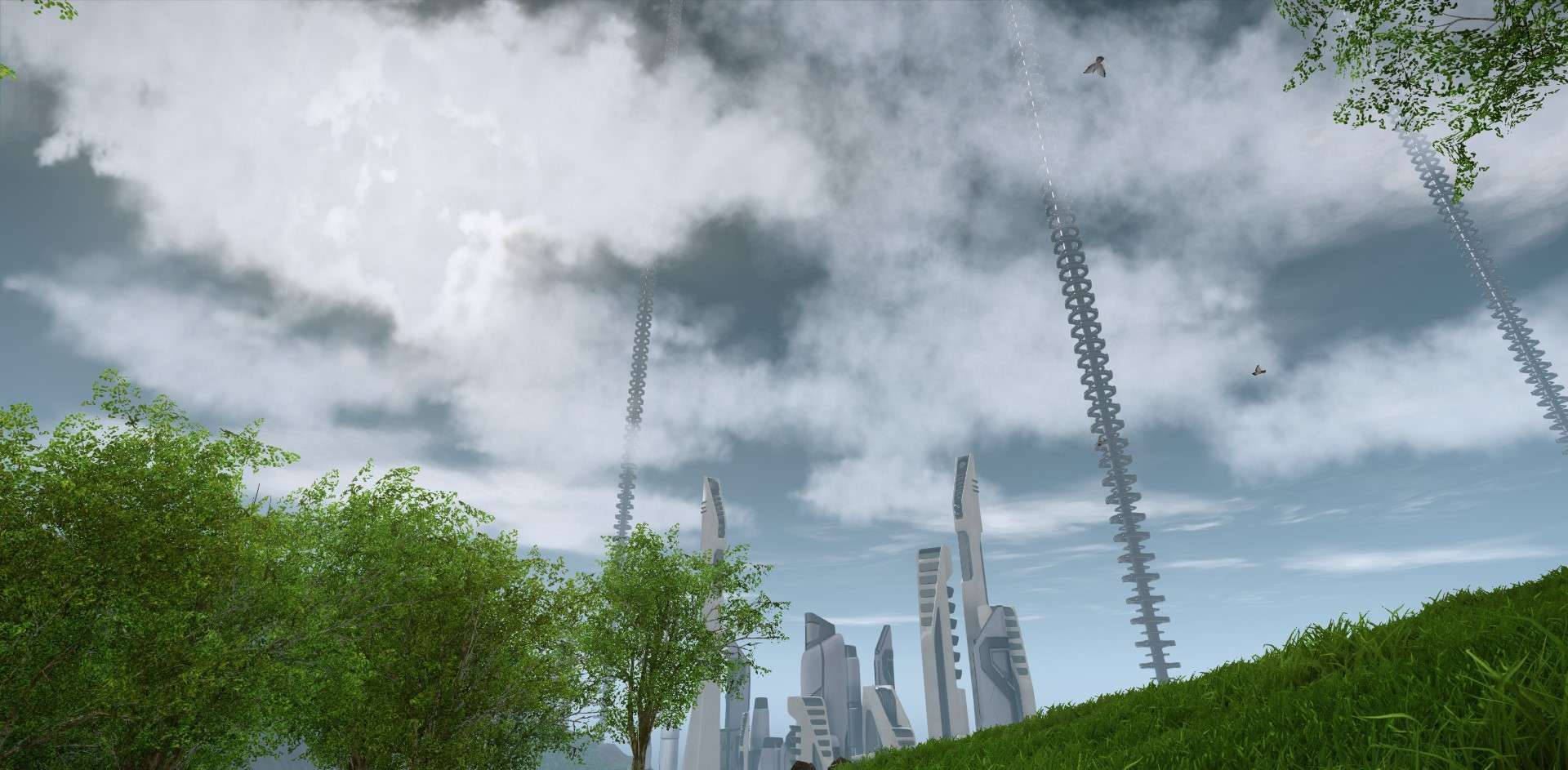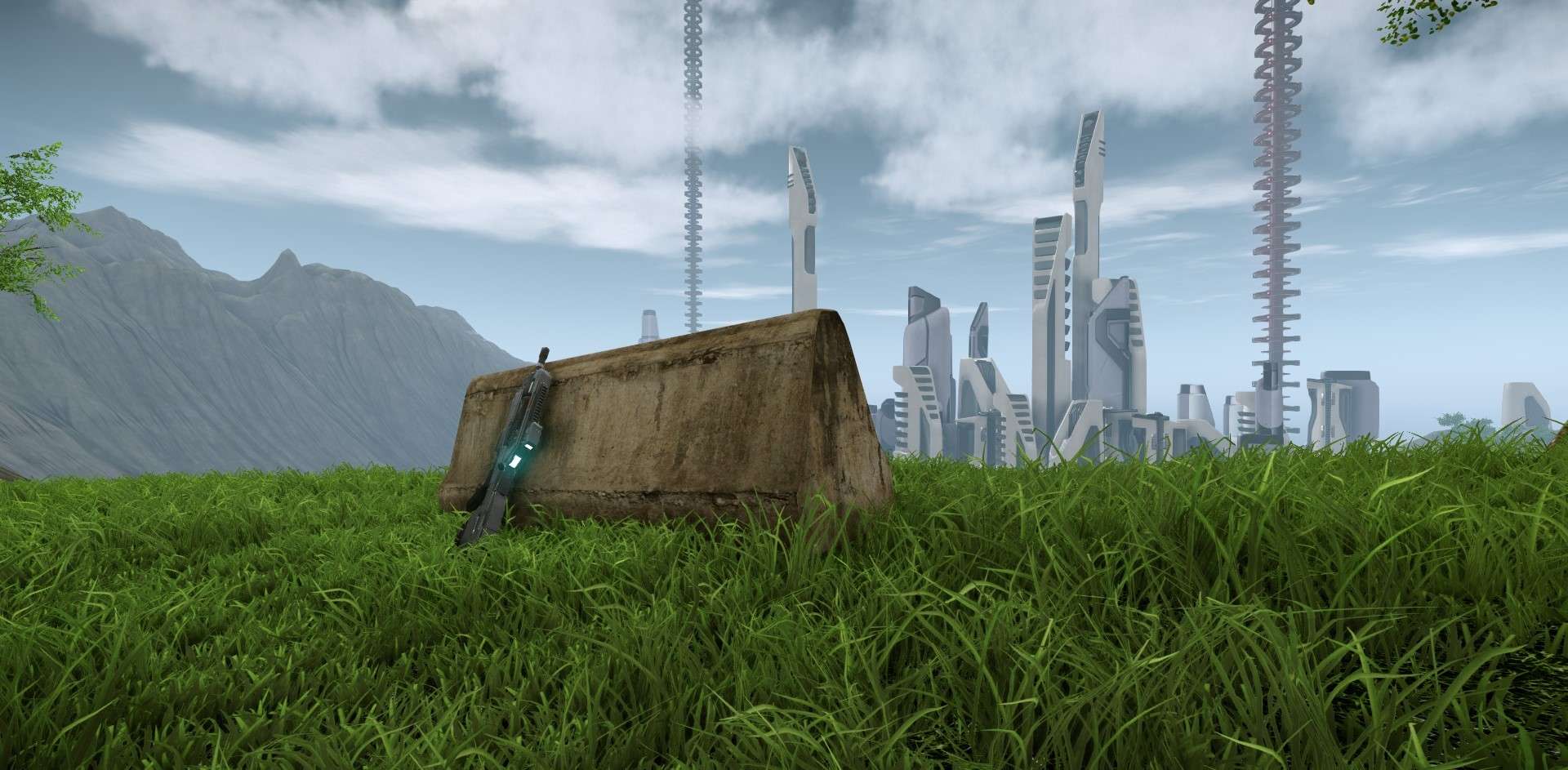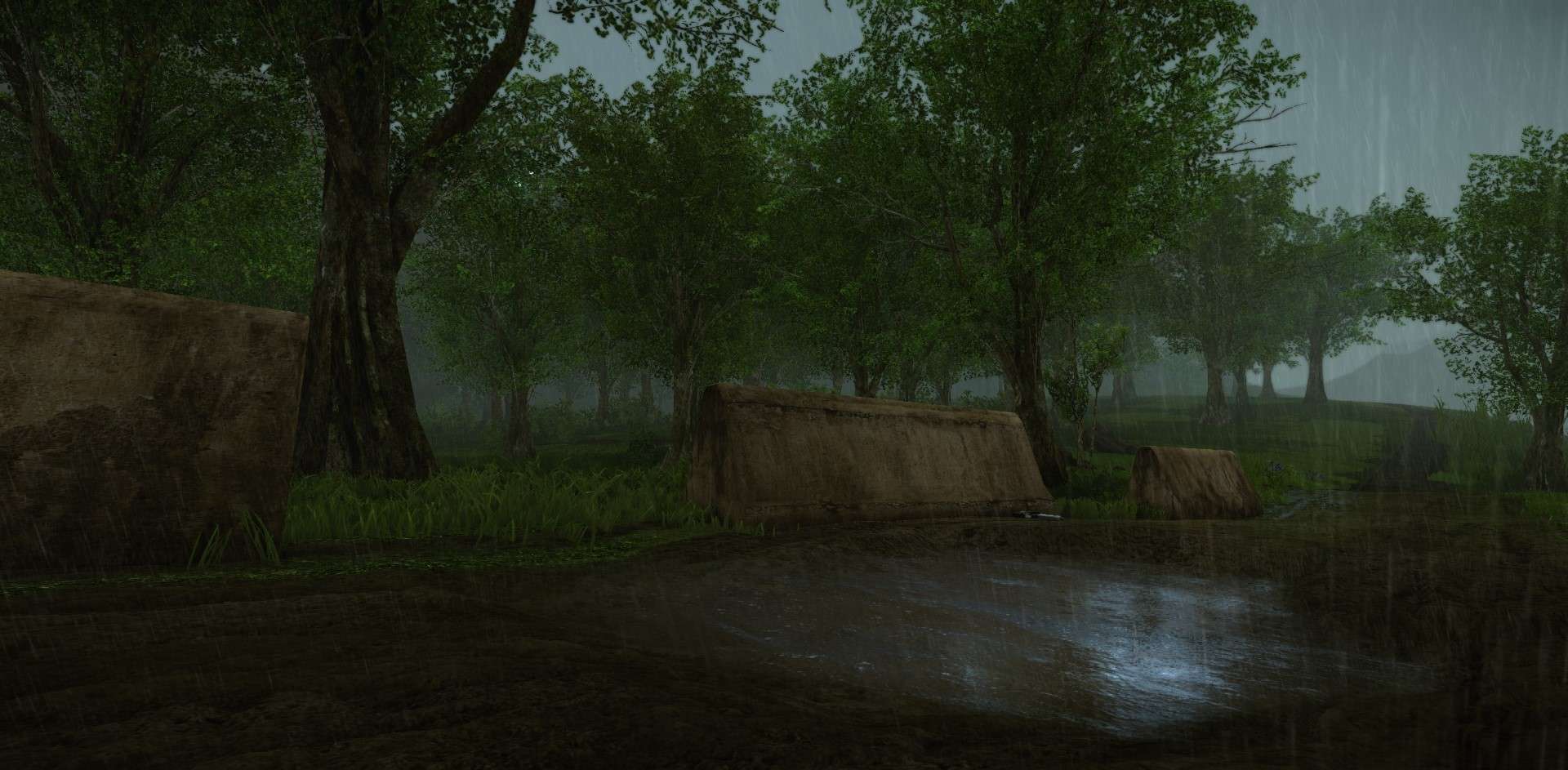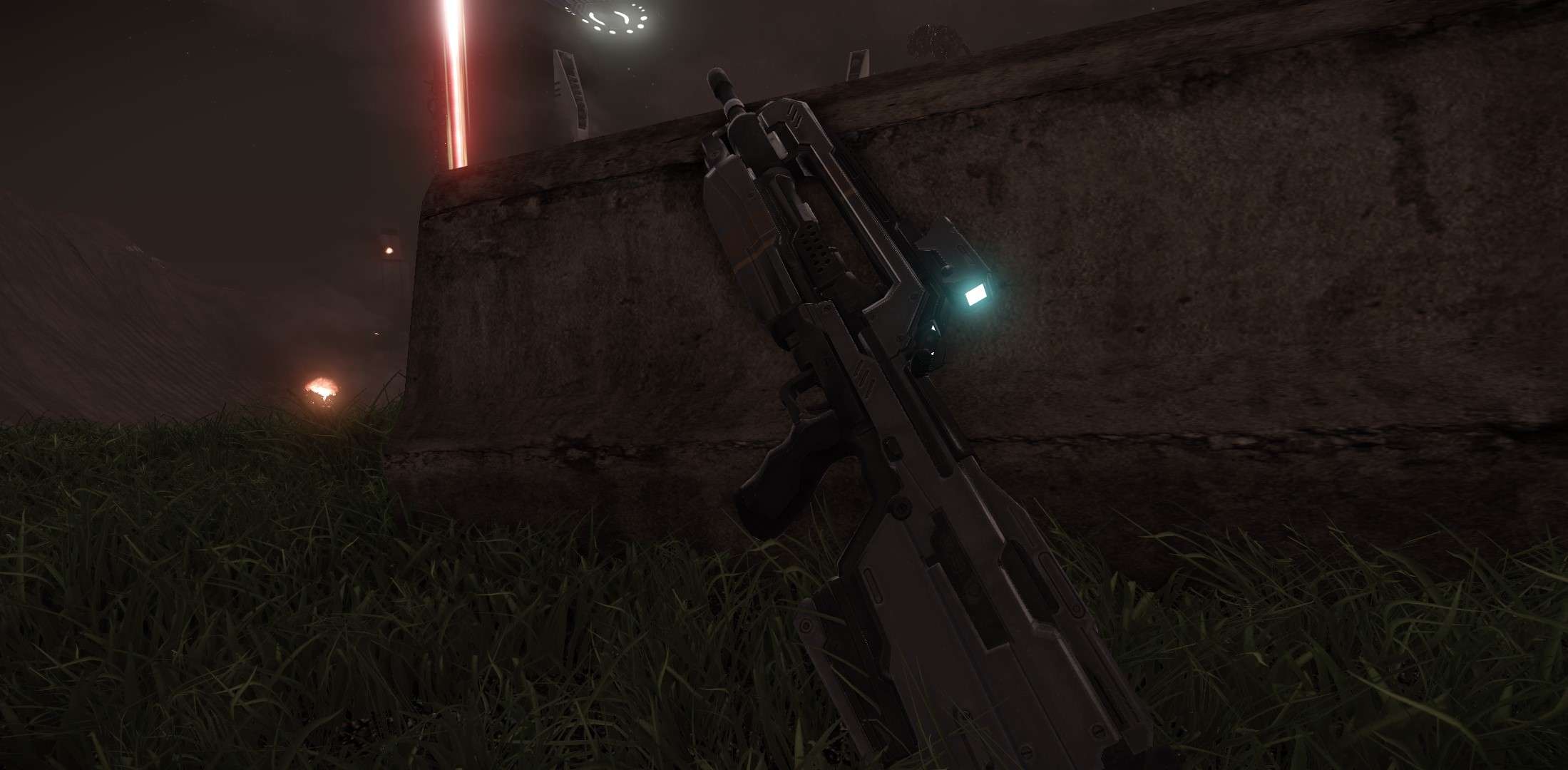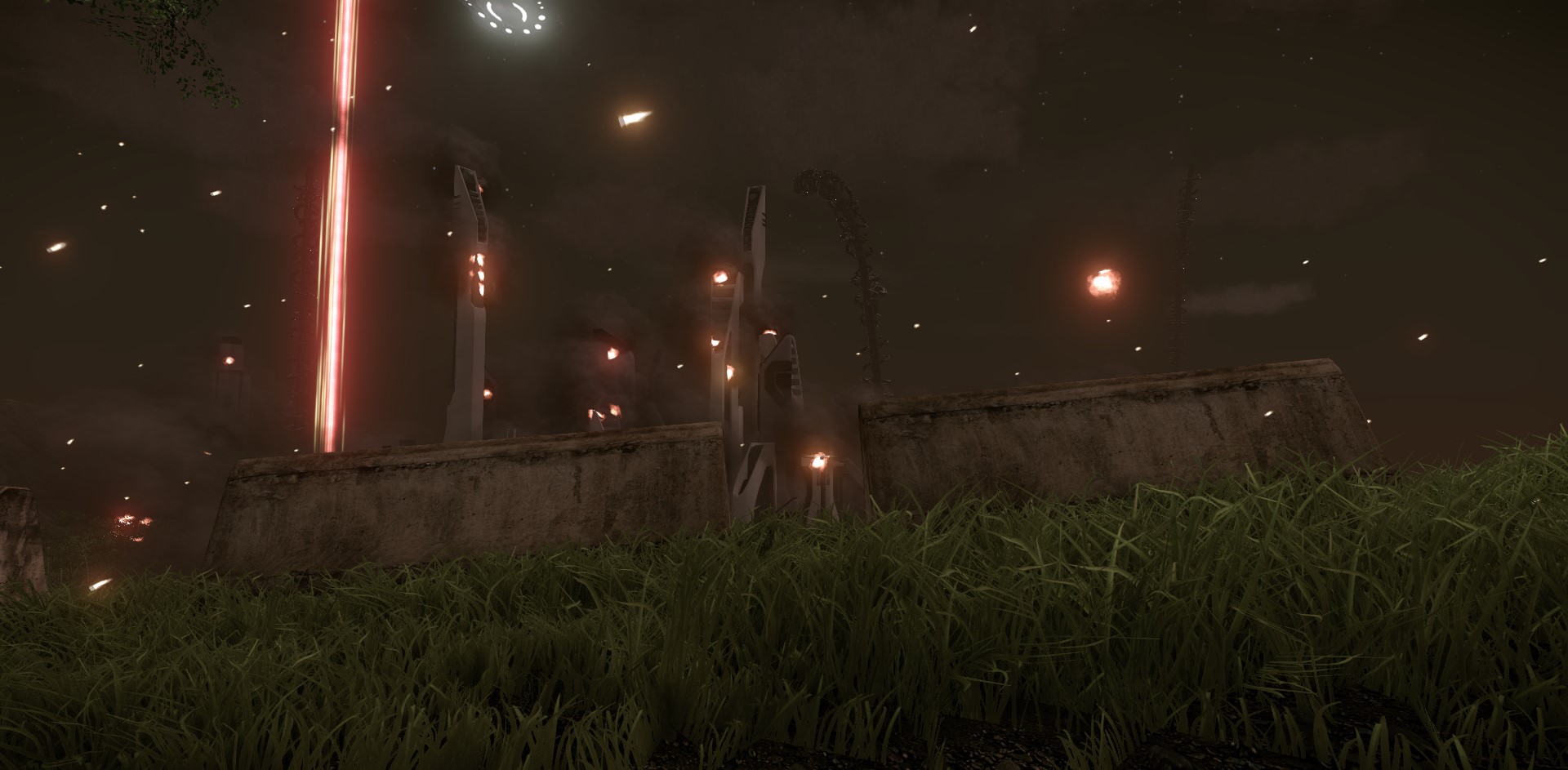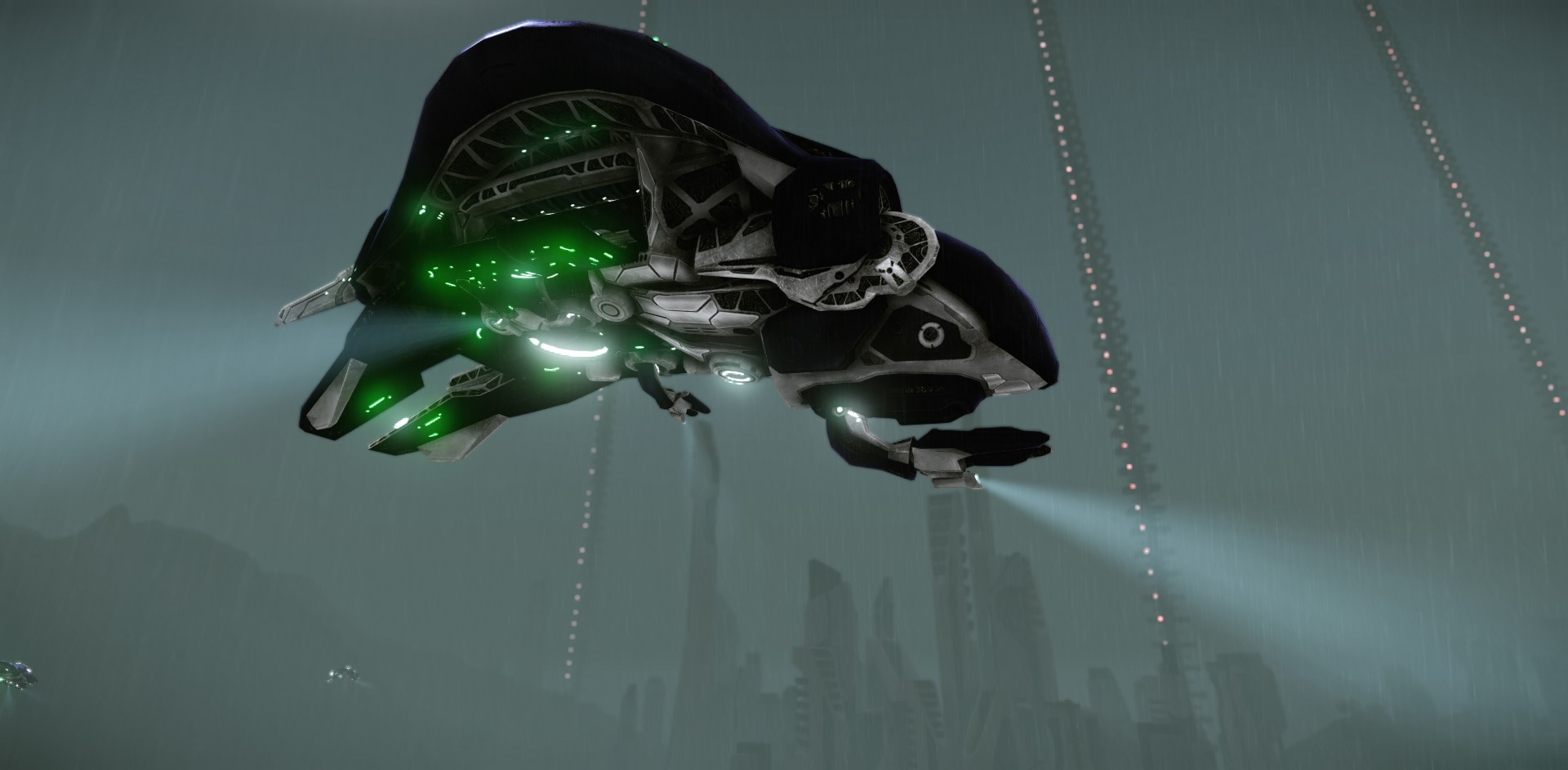 As a team we see the halo modding community as a very talented group of people. If anyone on these forums are interested in assisting with the project (in whatever way, from concept art, to website design, to modeling, texturing and design) please head over to our website and check out the recruitment section.

Applications are checked every 5 hours.




If you aren't interested in helping out this project, but you are interested in joining the community be sure to check out our website and join in on the discussion.

Thank you guys for this awesome experience thus far, we really look forward to what lies ahead of us.



Website: http://www.project-contingency.net/
Recruitment: http://www.project-contingency.net/h3-recruitment
Forums: http://www.project-contingency.net/forum

Email me directly: Admin@Project-Contingency.net
Edited by Contingency on Jul 13, 2013 at 09:47 PM
Edited by Contingency on Jul 13, 2013 at 11:00 PM