DeadHamster has contributed to 333 posts out of 463386 total posts (.07%) in 1,117 days (.30 posts per day).

20 Most recent posts:

In the 3D model or gbxmodel add a marker at the position. Spawn an object, and then use the script objects_attach

Your gunrack must be a named scenery object, and the weapon must also be a named object. This is not practical for spawning multiple of the same object, but once a weapon is picked up you can spawn another

You can connect one object to another using the marker name. Google for the BLAM script bible for a better explanation of the syntax you'll need for the scripts.






While working on FTW2, Pepsi/Pepsi711 told me he spent ages looking for values that controlled the UI position of those icons, and had others look for it as well. Final answer was that it was something the engine controlled when a multiplayer map was loaded.

Can't say if that's true or not. Take it as an old myth.




Damn theres another name that brings me back.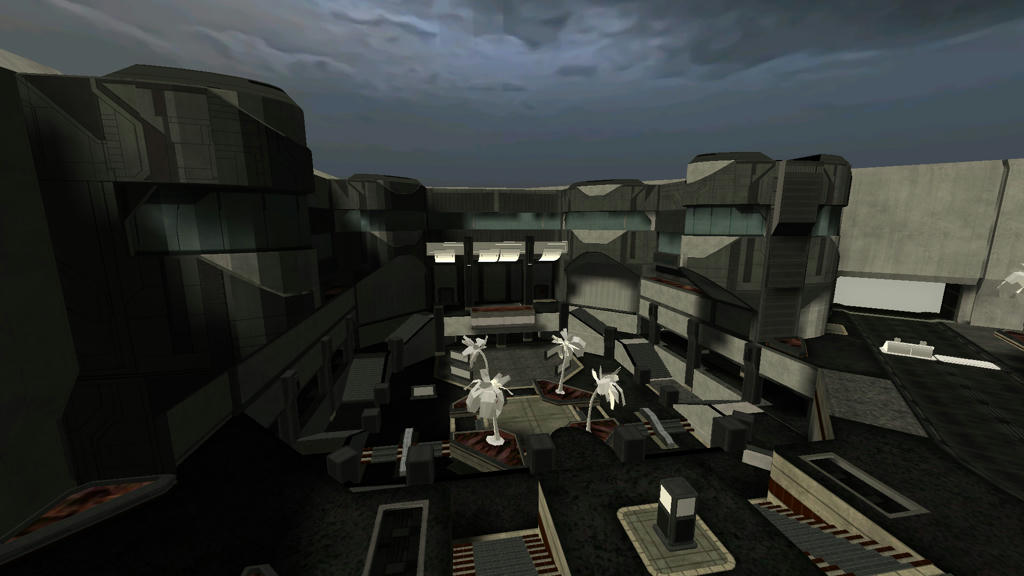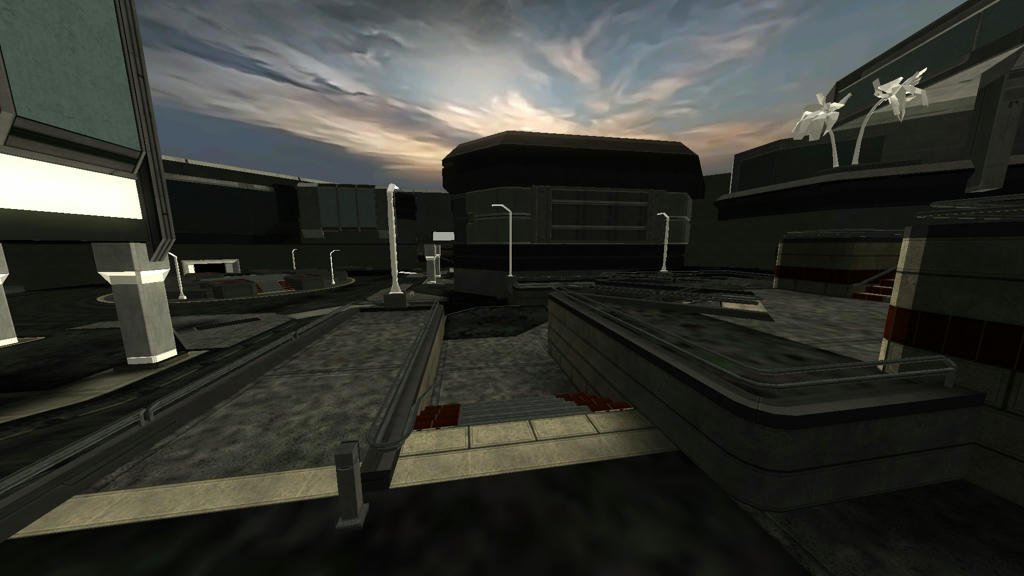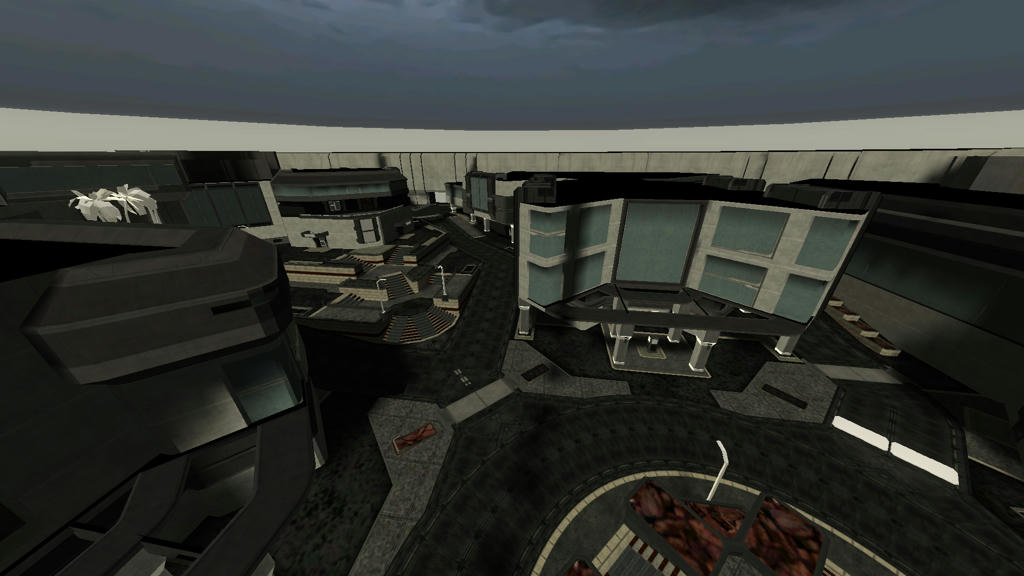 I updated it to support Shader_Models as well, but yes those were the Hub World shaders from ODST.


So custom maps are made, using Custom Edition tools I would assume, and we only have a few of them as CE maps?

This confuses me.


I use junglegym for level geometry. It doesn't support stacks but exports at a fraction of the speed of Bluestreak and is built into 3DS max's export window like Blitzkrieg.


For biped shadows Ive noted that removing a lightmap reference does not remove a level's lighting in Sapien. If you could verify thats true that might be a good place to start. Perhaps theres tagdata that's stripped during compilation, like the scripts are.




MosesOfEgypt can confirm that the shadows do not show. He specifically confirmed this in the first post.




No you're not, Python's Non-Console version crashes, whereas the Console version launches. At least, it does for me on Win 7, haven't upgraded in a bit though.


Use Globals!




(global boolean BACKTRACK false)

(script startup BACKTRACK_TOGGLER
(sleep_until (volume_test_objects FINAL_TRIGGER_VOLUME (players))
(set BACKTRACK true)
)


(script continuous triggertester

(if BACKTRACK 
(begin
(if (volume_test_objects TRIGGER_VOLUME_1 (players))
(begin
(PLACE SCRIPTS HERE)
))
))

)




Replace the trigger volume names with your own volumes. What this does is create a global with the value of a boolean, and sets it to false. Then when the player goes through the last trigger volume, it sets backtrack to true. Now any trigger volumes that are passed through while BACKTRACK is true will go through the commands you put under (PLACE SCRIPTS HERE). If BACKTRACK is not true (the player didn't reach the final volume), no commands will play.





The scripts you have contain too much data for stock Halo. The OpenSauce engine extension allow you to have a lot more script data. If you're trying to modify anything made by CMT you will need to work within OpenSauce to do that. If you wrote the scripts yourself you added way too many commands.




From what I can tell, it compiles Custom Edition tags into Xbox format maps. You have to create a directory with CE tags, Xbox extracted Tags, Xbox uncompressed maps etc.

I haven't used it and only peeked into a few of the source files, mainly at how it opened what it opened.


There is no SPV4. CMT's next project is actually a far leap from traditional halo.


It takes decompiled xbox maps and replaces them with CE maps, or apparently from CE tags.




This is my favorite part.




Except for this.


Thats a name I haven't seen in many, many years.




Wow it took you two tries to get something that good. You've been doing a lot of quality posting lately, did someone bang your mom and you walk in or something?